Wow I had lots of wonderful entries in my contest!!
Everyone did an outstanding job!! It was so wonderful to
see all the different interpretations of my tutorials.
Okay okay on to the results!! I'll contact all winners by
email.
1st place Stephy!!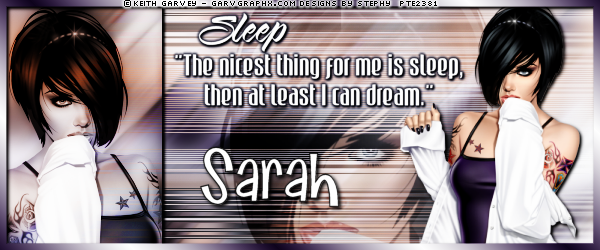 2nd Place Omneya!!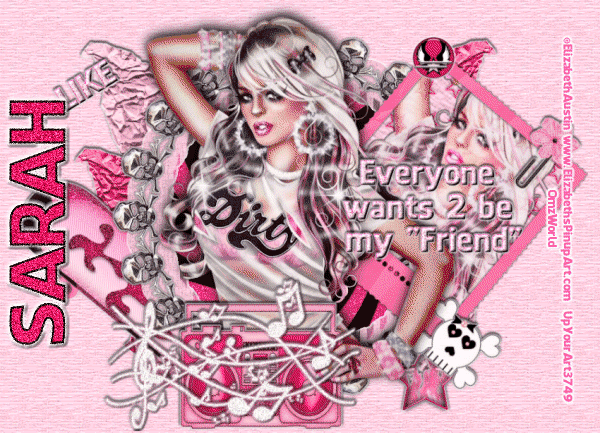 3rd Place Lesia
4th Place SharonC
This was chosen by a Randomizer. Everyone else was entered aside from the
first 3 places.